Creating World Class Machinery Solutions
From the company founding in 1979, the dominant philosophy was Quality Above All… Today, with the knowledge that quality is judge in the details, the brand TEXNOKAT is build by thousands of small details.
Have a quick look at the products we offer

Concrete Batching Plants
Result of advanced technology and infrastructure, as well as our staff skills that answer to every technical challenge, in order to cover your special needs in concrete production.

Quarries Plants
We provide quality upgrade in the production of aggregates combined always with high-level productivity.

Conveying Systems
With long experience in the construction industry and having built thousands of conveyor systems can assure that we have the know-how to manufacture every type of conveyor belt.

Industrial Solutions
Industrial scales have become a requirement for many businesses in today's life, so we dedicated ourselves to the development and improvement of weighing knowledge for more than 25 years. Faster and more accurate is our constant objective.

Steel Structures
The high level of our experience gives us the know how to design and develop light steel structures as well as heavy steel structures.

Distributorships
Group Texnokat has the privilege to represent some of the head leaders' company of construction field. Concrete, Asphalt, Aggregate and precast constructions are fields that group take care all these years.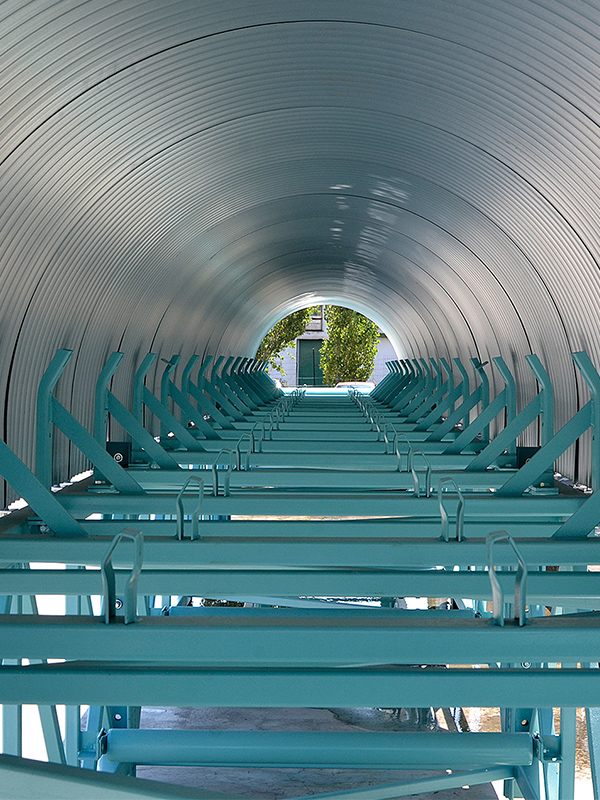 Group TEXNOKAT takes its first steps in the late 70΄s.
Group TEXNOKAT has left, after a 40 years powerful and passionate presence, a legacy in the global market and has been awarded the worldwide recognition.
What makes us different from others?

Technical Support
We possess a fleet of fully equipped modern vehicles in order to provide immediate and responsible technical support.

Spare Parts
Always on stock. We have into our storage all spare parts that can solve all electrical and mechanical issue.

Engineering Studies
The highly experience, skills, and ongoing training of the personnel in combination with the vast net of collaborators enables the company to conduct completed studies on every productive installation that the client has in mind.